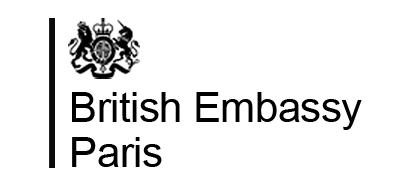 Potential day trip to The British Ambassador's residence in Paris. We will carry out silver cleaning surrounded by the amazing pieces of silver in the historic silver vaults within the basement of the prestigious British Embassy in Paris. Also from within the fantastic setting of the British Embassy's wine cellar, The British Ambassador's Head Butler will demonstrate the correct way to decant wine.

Working in partnership with Exclusive Butler School, the leading global domestic staff agency will be assisting you in finding your next position following completion of the course.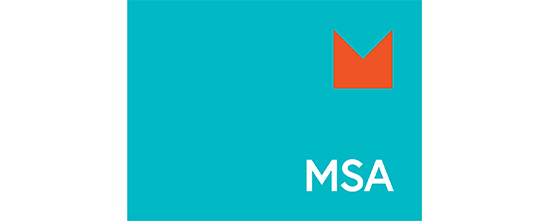 The Maritime Skills Academy will provide a one-day introduction to the global superyacht industry. This will give an invaluable insight into this growing luxury sector, as well as covering the industry training and certification that is required should you decide to pursue a career on-board a private motor yacht. A certificate for this one-day induction will be issued.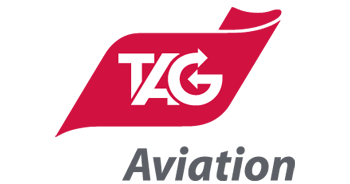 TAG Aviation Global Training will provide you with a basic training certificate and an introduction to the world of private aviation should you wish to pursue a career on board a private jet or work for a family who utilise a private jet.

Exclusive Butler School works closely with Leeds Castle to provide a base for our training.

The Exclusive Butler School Course is certified by Broadstairs College, part of the EKC Group who are one of the best training schools in the hospitality industry. The late Gary Rhodes completed his training at this college, and our Butler Trainers Mark, Michael and Andrew as well as our Founder, John Pettman, all have connections with the college.
One Broadstairs College student per academic year will be selected to receive a fully-funded placement on our two-week Exclusive Butler School Course.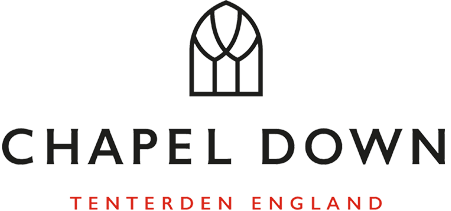 Chapel Down is recognised as the number one English wine producer and their wines are sold globally. Chapel Down will talk extensively about the production of wine, tasting and pairing.

A 3-hour floristry masterclass will be provided by a professional qualified Florist Lecturer. You will be shown how to make a dinner party table centrepiece using garden flowers; the art of cutting flowers and presenting in vases for your Principals; and the basic knowledge of the care and conditioning of flowers.

James J Fox truly are the Great British cigar merchant. With 231 years of experience, 8 Royal Warrants and previous clients including Sir Winston Churchill and Oscar Wilde, there is no better setting worldwide to learn of the etiquette surrounding serving and smoking cigars.